A 71-year-old woman walked 10 miles to donate clothing and kitchen supplies to victims of a cyclone in southern Africa and her incredible act of kindness and compassion has influenced one of Africas wealthiest people to ensure she lives comfortably for the rest of her life.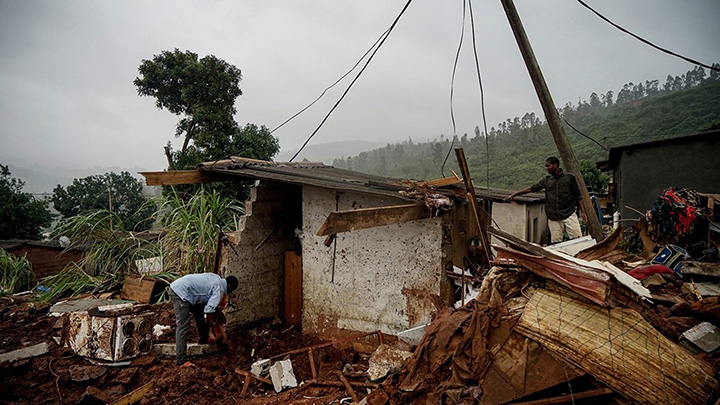 Credit: Highlands Presbyterian Church – Harare
Plaxedes Dilon, known as Gogo Magombo, wakes up at 4 a.m. daily and walks long distances selling clothing. She had just returned home from a long day of vending when she heard of the cyclone disaster on the radio.
I immediately packed the clothes and jackets that I earlier purchased for resell and carried my bag to Star FM the following morning, she toldZimLive.
Telecoms tycoon Strive Masiyiwa, who is Africas eighth richest person, learned of Magombos act of generosity on social media and announced that he will be building her a home, saying she gave more than us all.
This gogo had no 50c for combi, walked the whole way from Mbare to Highlands just to donate her pots to give to people in chimanimani, Highlands Presbyterian Church wrote on Facebook.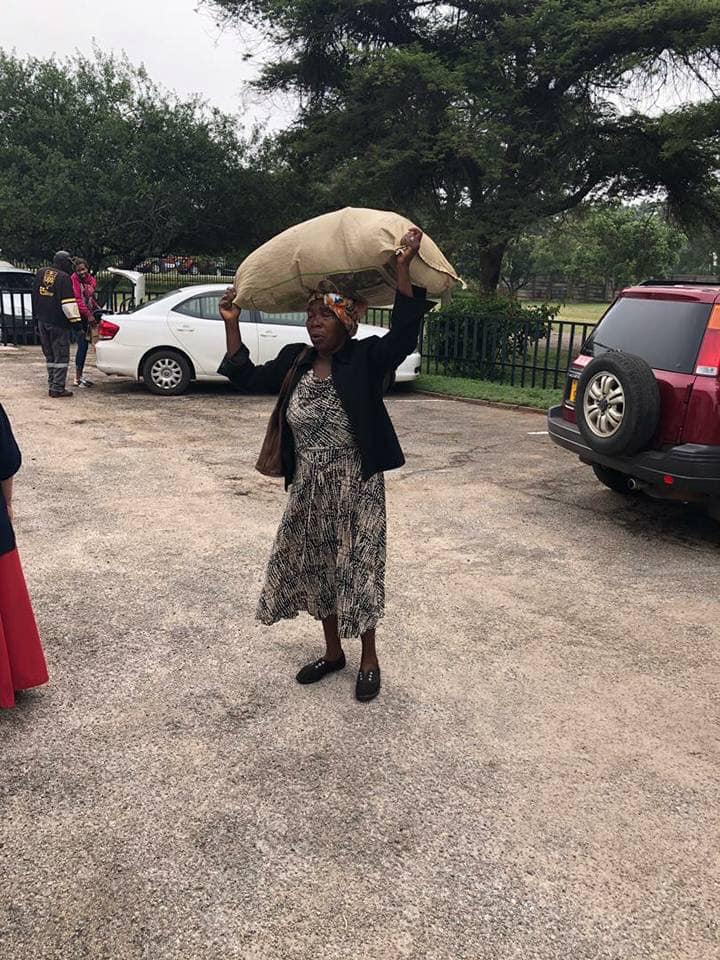 This is the biblical widows mite, Masiyiwa wrote on Facebook. What she did is one of the most remarkable acts of compassion I have ever seen. When this is over, Im going to find her, and invite her to come and see me, if possible. Then I will spend time in prayer with her. Then I will build her a house, anywhere she wants in Zimbabwe. It will have solar power and running water. Then I will give her a monthly allowance of $1,000 for life.
Highlands Presbyterian Church, which received her donation, and Masiyiwas companies have been leading relief efforts in Chimanimani and Chipinge, the districts worst hit by the cyclone.
Copyright 2012 – 2017 CK Media Group. All Rights Reserved.
Providing positive news stories, inspirational stories, happy pictures, cute animal pictures, feel good videos, funny clean jokes, inspirational quotes, funny animal pictures, funny videos, inspiring videos, and inspiring news